Vladimir Putin
By Volodya Vagner

March 29, 2018
— 

Links International Journal of Socialist Renewal

 —

Virtually all the candidates running in Russia's recent presidential election openly admitted that what they were participating in was a circus. And as expected, the circus director won. After gracefully skipping the televised debates that saw profanity-laden shouting matches and physical confrontations between his opponents, Russian president Vladimir Putin was re-elected by a landslide on March 18. The real question in the run-up to the vote was never who would win, but how legitimate Putin's victory would be.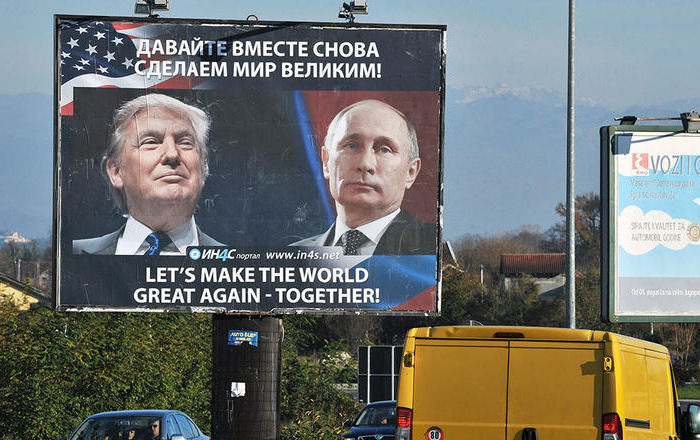 By David Mandel
March 25, 2018 — Links International Journal of Socialist Renewal reposted from Socialist Project  — This article examines the bases of popular support for recently re-elected Russian president Vladimir Putin. Although this support is strenuously "cultivated" by the regime by various illicit means, it nevertheless has a genuine basis that needs to be understood by people on the left who are trying to develop an enlightened position in the escalating confrontation between the "West" and Russia.