Greenland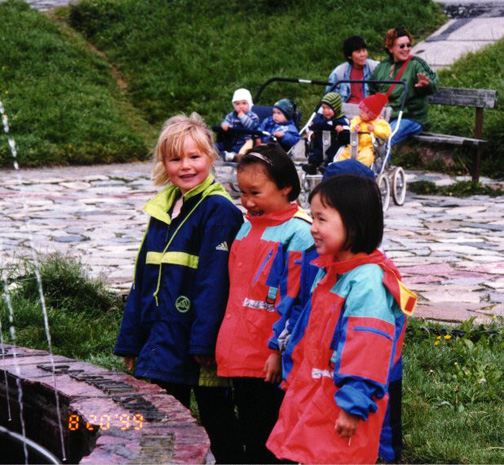 By Ray Bell
December 1, 2008 -- Bella Caledonia -- One of Scotland's largest neighbours has just voted for independence. I don't mean England, or Ireland, or Scandinavia, but a country which is bigger than all of these combined. And I use the term "neighbour" loosely, because it is a good few hundred miles across the Atlantic from us, and very few readers will have ever been there.
Greenlanders voted by 3-1 for almost total independence in late November 2008. I say "almost", because while they don't get control of defence or foreign policy, they get control of just about everything else. 32 areas of government will be handed over to them. Every political party, but one, in Greenland backed the "yes" vote. Who couldn't sympathise with this statement that senior politician Hans Jakob Helms made?
"Home rule was a compromise, it's a simple fact that home rule has reached its limit and there's a need for more room for self-government." 

Applied to Scotland, it appears that even the majority of Unionists support this position. The result makes Greenlandic independence pretty much inevitable.