Laban ng Masa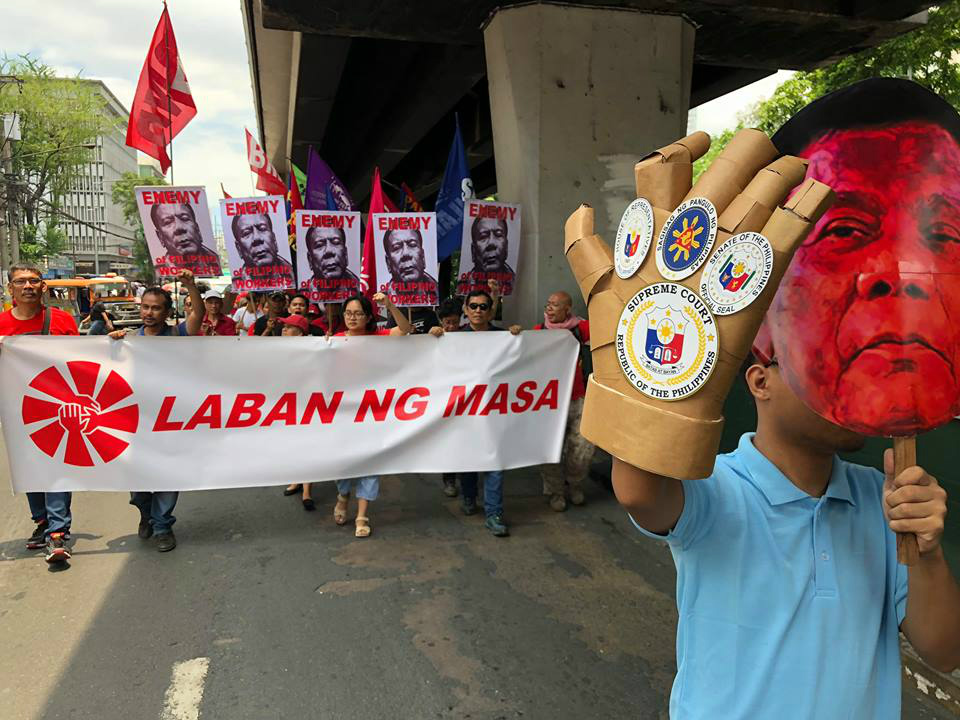 By Laban ng Masa
April 15, 2021 — Links International Journal of Socialist Renewal —  Is this the future you gave your life for?
If you were Gabriela Silang, Jose Rizal, or Andres Bonifacio and by some miracle you woke up and found yourself in today's Philippines, would you say that this is the future you fought and shed your blood for?
With over 712,000 infections and over 13,000 deaths, catastrophic is the only way to describe Duterte's Covid 19 policy. But then, how can you expect a regime that specializes in taking lives prioritize saving them?