Click on Links masthead to clear previous query from search box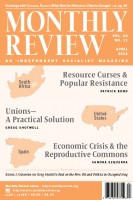 religion.
Alawite supporters of the Assad regime.
By Michael Karadjis
February 17, 2014 -- - Syrian Revolution Commentary and Analysis, posted at Links International Journal of Socialist Renewal with the author's permission -- Much of the criticism of the Syrian resistance to the Bashar al-Assad regime is based on the fact that Sunni sectarianism has become an important element within it, in particular sectarianism against the Alawites, the sect to which Assad belongs. This criticism is justified, especially with reference to the extreme jihadist elements, but is also greatly exaggerated and generalised to unjustly cover all the resistance, which is also anti-sectarian in large part.