Click on Links masthead to clear previous query from search box

Economic Freedom Fighters (EFF)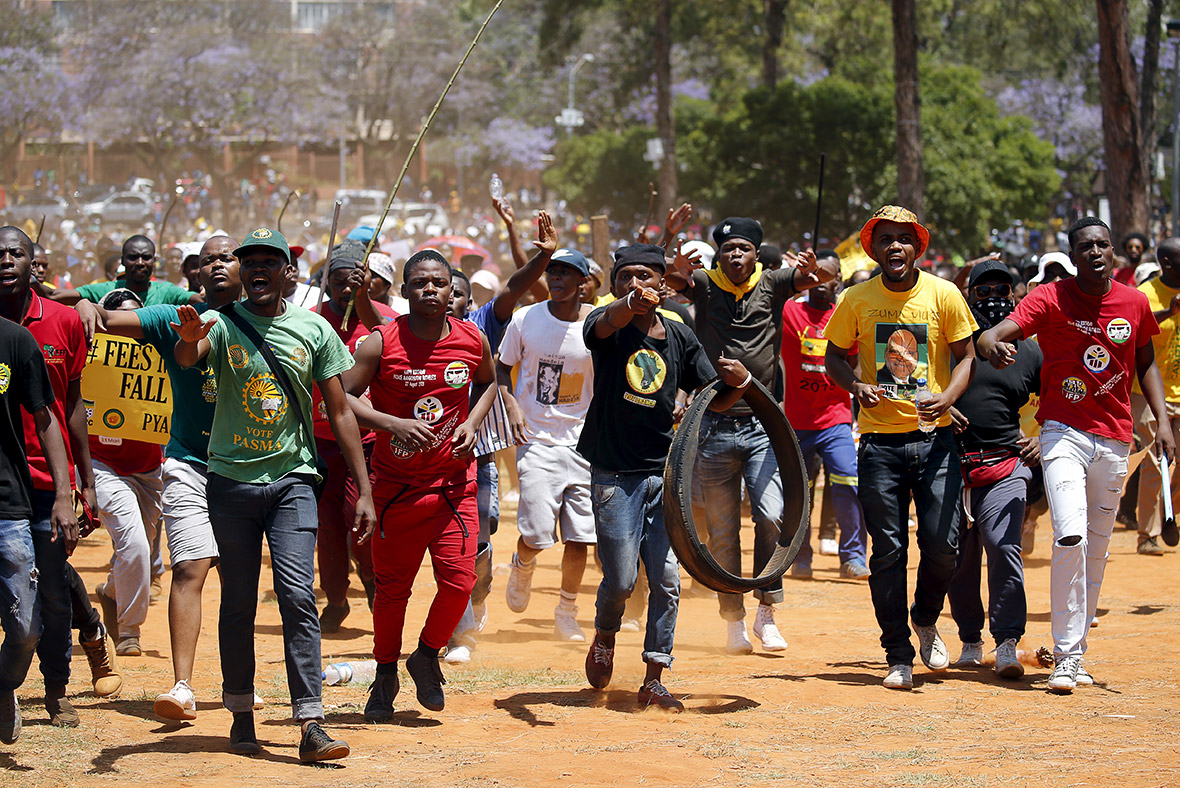 [Original in English here]

Por Patrick Bond

November 14, 2016 — Traducido por Enrique García para Sin Permiso — Esta semana quizás sea recordada como el punto de inflexión política de Sudáfrica más importante desde que en septiembre de 2008 su propio partido, el ANC, obligase a dimitir al presidente Thabo Mbeki. Su torturador principal era en aquella época Jacob Zuma, que - después de un breve período transitorio - ha gobernado el país de una manera cada vez menos convincente desde mayo de 2009.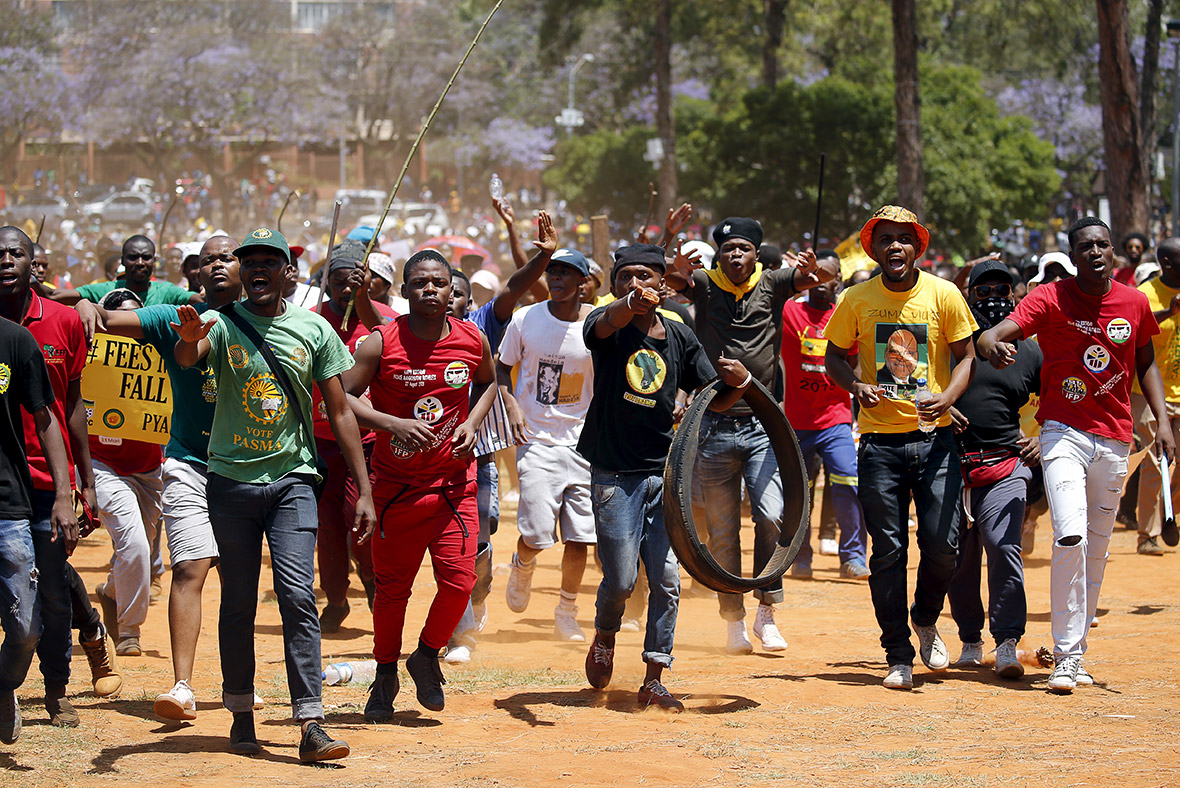 By Patrick Bond

November 3, 2016 — Links International Journal of Socialist Renewal — This week could well be remembered as South Africa's most important political inflection point since the September 2008 ousting of sitting President Thabo Mbeki by his own party, the African National Congress (ANC). His main tormenter then was Jacob Zuma, who – following a brief handover period – has ruled the country in an increasingly dubious manner since May 2009.

But several contradictions have exploded in Zuma's face. Political opponents from across the spectrum, radical university students and his own party's establishment smell the blood, as Zuma's fabled patronage system is now in the spotlight, apparently in tatters.

Zuma just suffered two major legal defeats: a fumbled state attack on Finance Minister Pravin Gordhan which was humiliatingly withdrawn by an incompetent prosecutor on Monday following a national outcry; and Wednesday's release of the public protector's State of Capture report on the Zuma family's corrupt relationships, a report the president and two cabinet colleagues unsuccessfully attempt to quash.