Belarus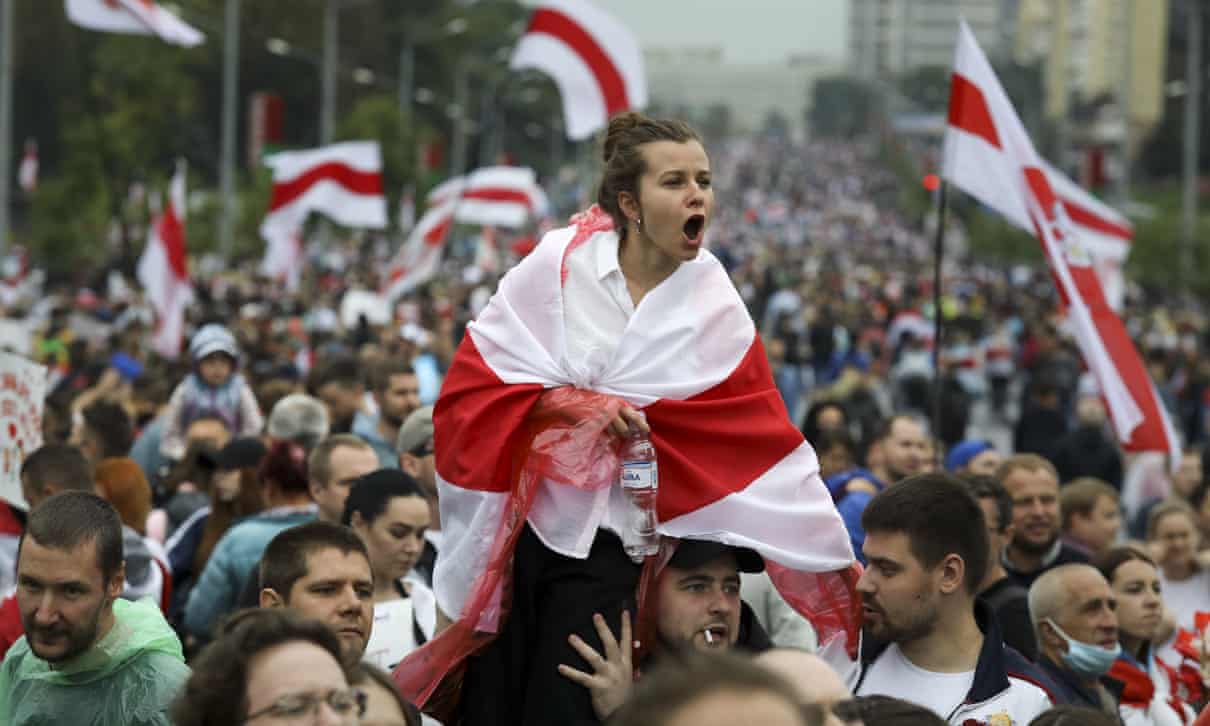 By Aleksandr Vladimirovich Buzgalin
September 5, 2020 — Links International Journal of Socialist Renewal — The crisis in Belarus is intensifying, and even if Alexander Lukashenko manages to retain his hold on power, his authority will remain precarious. In this country's society, an understanding of the need for change and a preparedness to struggle for it will ripen still further. However exactly the situation develops, it is clear that Belarus (and not only Belarus) will no longer be the same as during the past quarter-century. One question is whether citizens, members of the left, and governments in the post-Soviet countries will succeed in understanding the events now unfolding in Belarus and in drawing the appropriate lessons.
A further question, no less perplexing, is what the content of these lessons will be. To the first of these questions, I am inclined to answer in the negative. Most likely, the people involved will once again fail to learn anything, but this should not spare left-wing theoreticians from trying to spell out the meaning of events. The time has not yet come for definitive conclusions, but some initial thoughts can and should be ventured.
By Aleksandr Vladimirovich Buzgalin
August 27, 2020 — Links International Journal of Socialist Renewal — The wave of debate that has followed the events in Belarus has left out of the account the key questions: why are people taking to the streets of Minsk and other cities, and just who are these people? What exactly do they want, that they are prepared to risk their freedom, their health and even their lives? Why are there many tens of thousands of them, probably more? And why is this happening in Belarus, to all appearances an unusually peaceful and stable country, with strong historical traditions of antifascism and of friendship with Russia?
Before suggesting answers to these questions, let me stress: I am not writing these lines as a mere onlooker. My homeland was and remains the USSR, of which Belarus is an inseparable part. These are the lines of someone who has many comrades in Minsk, and to whom the fate of Belarus is not a matter of personal indifference.
Now to the essence.