Partido Socialista Revolucionário PSR Portugal
By Jim McIlroy
November 23, 2009 -- How do you build socialism in the First World countries right now? Of course, we are part of a world movement for socialism, including the Third World. We can learn a lot from recent and current experiences in left regroupment and party building that are happening around the world at present -- with all proportions guarded, and realising that there is no direct transposition of one historical, national experience onto another.
When we talk about left regroupment and reconstruction, unlike some of the other overseas examples that I will refer to, Socialist Alliance in Australia is not at this stage a broad left party or a regroupment organisation in quite the same way as some of the other international experiences. But it is a vehicle for constructing one and it is a nucleus for building a broad-based socialist party in the future.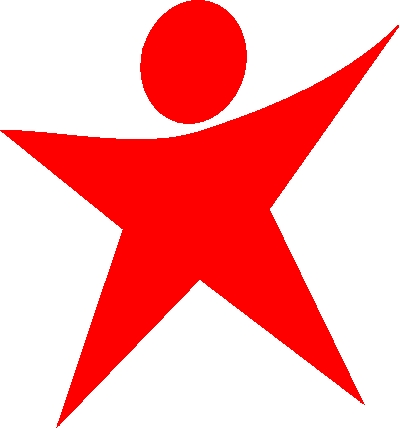 By
Raphie de Santos
Portugal's Left Bloc has achieved a major breakthrough in the last five months. It polled nearly 11% and 10% respectively in the recent European and parliamentary legislative elections in June and September 2009. For a party that is firmly established outside of left social democracy this is a major achievement. How did it happen?
Its success is owed to a combination of objective and subjective factors. The objective factors are rooted in Portugal's 20th century history while the subjective factors are linked to how the Left Bloc was formed and how it operates and engages with people in Portugal. The left in Britain and particularly in England can learn from the development and practice of the Left Bloc.