Click on Links masthead to clear previous query from search box

ANC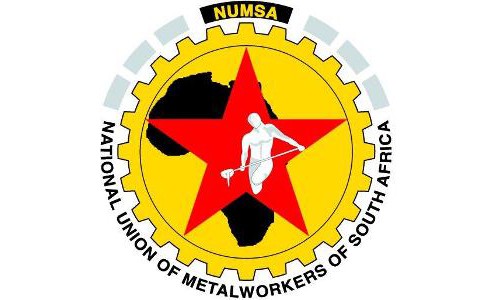 Statement by the National Union of Metalworkers of South Africa (NUMSA)
October 27, 2014 -- NUMSA, posted at Links International Journal of Socialist Renewal -- When the Congress of South African Trade Unions (COSATU) was born in 1985, the federation brought together many different trade unions with different organisational, political and administrative cultures and traditions.
From 1981, it took four long hard years to emerge from the unity talks with the establishment of the largest federation in South Africa in December 1985.
The COSATU we formed, over its 29 years of existence, has grown and been united, by the following values:
1. COSATU is an independent, fearless and democratic trade union federation: it confronted the Apartheid regime and survived! COSATU is shaped and had existed premised on the following key and core values;
a. COSATU is a revolutionary socialist federation.
b. COSATU is an anti-imperialist federation: it fights against foreign capitalist domination.