Click on Links masthead to clear previous query from search box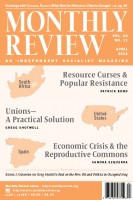 Podemos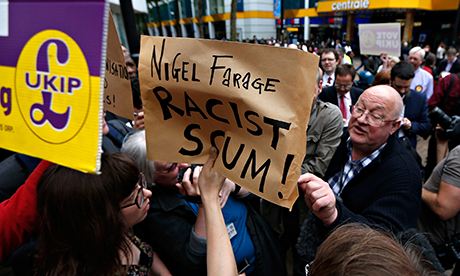 Anti-UKIP protest.
For more coverage of the 2014 European elections, click HERE.
[See a table containing the results for the European left, Green and left nationalist parties HERE.]
By Dave Kellaway
May 26, 2014 -- Socialist Resistance -- Despite a strong support for the far right, the radical anti-austerity left maintained and increased its votes in some countries such as Greece, but also Spain and Portugal.
"Before the crisis: Vote for your rights. United Left, your voice in Europe."
By Dick Nichols
March 26, 2014 – Links International Journal of Socialist Renewal -- As the May 25 European elections approach, a question that concerns left and progressive people in the Spanish state is just how many left alternatives will end up running against the "parties of government"—the ruling conservative People's Party (PP) and the opposition Spanish Socialist Workers Party (PSOE).