Links International Journal of Socialist Renewal
seeks to promote the exchange of information, experience of struggle, theoretical analysis and views of political strategy and tactics within the international left. It is a forum for open and constructive dialogue between active socialists from different political traditions. It seeks to bring together those in the international left who are opposed to neoliberal economic and social policies, and reject the bureaucratic model of "socialism" that arose in the Soviet Union, Eastern Europe and China.
Inspired by the unfolding socialist revolution in Venezuela, as well as the continuing example of socialist Cuba, Links International Journal of Socialist Renewal is a journal for "Socialism of the 21st century", and the discussions and debates flowing from that powerful example of socialist renewal.
Links is also proud to be the sister publication of Green Left Weekly, the world's leading red-green newspaper, and we urge readers to visit that site regularly.
Please explore Links and subscribe (click on "Subscribe to Links" or "Follow Links on Twitter" in the left menu). Links welcomes readers' constructive comments (but please read the "Comments policy" above).
This site is best viewed with the Firefox internet browser.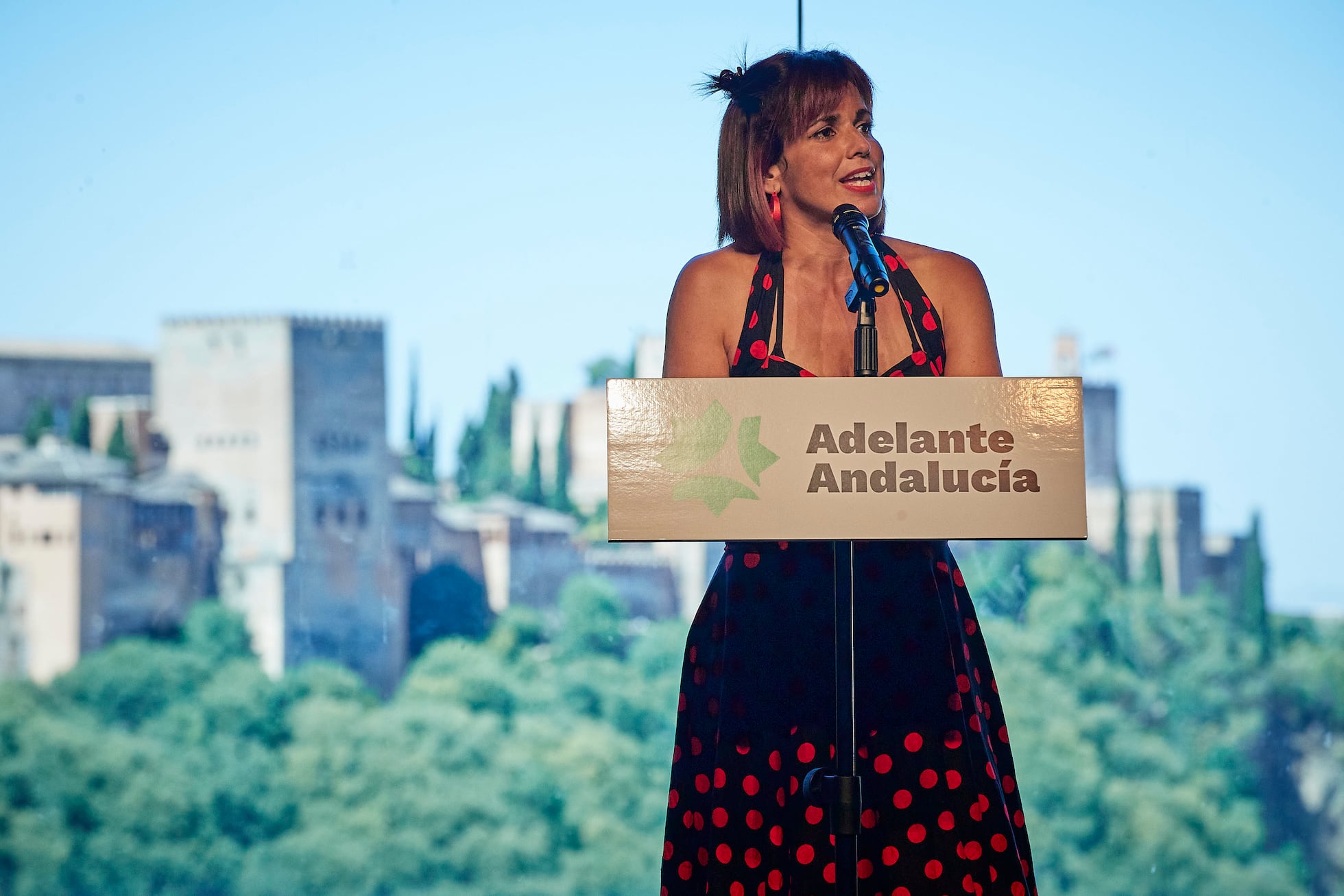 By Dick Nichols
July 21, 2021 — Links International Journal of Socialist Renewal — On June 26, in a theatre with a panoramic view of Granada's Alhambra, the refoundation congress took place of Forward Andalusia, a political force with the ambition to be "an instrument for the emancipation of the Andalusian people" (words of newly elected spokesperson Teresa Rodríguez). The congress adopted three documents, on political line, feminism and organisation, completing a six-month-long reconstruction of Forward Andalusia as common home of the Andalusist left.
Launched last December by the coalition's four affiliate organisations — Andalusian Spring (PA), Andalusist Left (IA), Defending Andalusia (DA) and Anticapitalists Andalusia — this process took the form of a "bottom-up" public discussion called "Andalusia Doesn't Surrender!" Over 2000 participants across the eight provinces of Spain's southernmost mainland region got involved in the exchange, which took place in 26 local organising centres.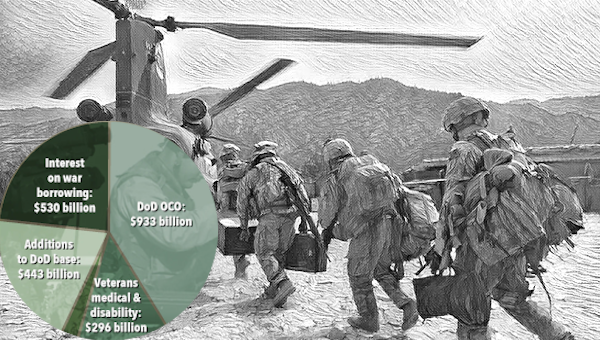 By Valentine M. Moghadam
July 21, 2021 — Links International Journal of Socialist Renewal reposted from Against the Current — Afghanistan has been in a state of chaos since at least the Taliban resurgence in 2006 and the entry of the Islamic State group (Daesh) more recently. Assaults have been made not just on Afghan police units and U.S. military targets but also on prisons, schools, funerals and maternity wards across the country. In early 2017, the UN estimated that some 18,000 civilians had been killed since 2015 alone.
Taliban gunmen attacked the Intercontinental Hotel in Kabul in January 2018. Daesh attacked offices and staff members of international NGOs. Women and men who have worked with those offices have been targeted with threatening "night letters" and some with assassination.