Links International Journal of Socialist Renewal
seeks to promote the exchange of information, experience of struggle, theoretical analysis and views of political strategy and tactics within the international left. It is a forum for open and constructive dialogue between active socialists from different political traditions. It seeks to bring together those in the international left who are opposed to neoliberal economic and social policies, and reject the bureaucratic model of "socialism" that arose in the Soviet Union, Eastern Europe and China.
Inspired by the unfolding socialist revolution in Venezuela, as well as the continuing example of socialist Cuba, Links International Journal of Socialist Renewal is a journal for "Socialism of the 21st century", and the discussions and debates flowing from that powerful example of socialist renewal.
Links is also proud to be the sister publication of Green Left Weekly, the world's leading red-green newspaper, and we urge readers to visit that site regularly.
Please explore Links and subscribe (click on "Subscribe to Links" or "Follow Links on Twitter" in the left menu). Links welcomes readers' constructive comments (but please read the "Comments policy" above).
This site is best viewed with the Firefox internet browser.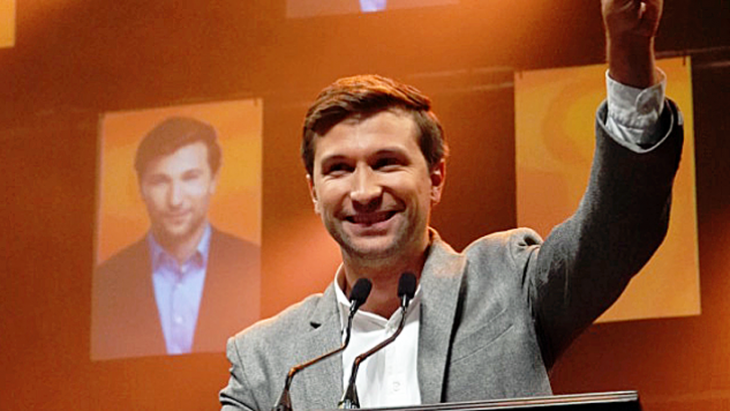 Introduction by Richard Fidler
December 13, 2018 — Links International Journal of Socialist Renewal reposted from Life on the Left — Québec solidaire will make climate change the party's main political campaign issue in the coming year, both in and outside the National Assembly. The campaign will build on the major proposals in the QS economic transition plan featured in the recent Quebec general election.
Meeting in Montréal December 7-9, the party's National Committee (CN), which comprises delegates from its constituency associations and other membership bodies, debated and adopted a "political balance sheet" of the October 1 election, in which Québec solidaire doubled its share of the popular vote to 16% and elected 10 deputies to the National Assembly.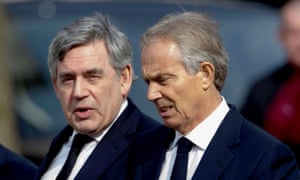 Review by Alex Miller

My Life, Our Times
By Gordon Brown
Bodley Head, £16.99, 500 pages

December 13, 2018 — Links International Journal of Socialist Renewal — Gordon Brown went from being a creditable left-wing British Labour MP in the 1980s to Chancellor of the Exchequer (finance minister) under Tony Blair from 1997-2007 and then Prime Minister from 2007, until his defeat at the hands of the Conservatives in 2010. As co-architect of New Labour, he became a champion of business elites, the private sector, the ultra-wealthy, globalisation, private finance initiatives (PFIs), public-private partnerships (PPP), privatisation, financialisation, and just about any neoliberal policy you care to mention.

In this dismal and depressing autobiography, he attempts to portray himself as a progressive opponent of neoliberalism and tries to relieve himself of culpability in New Labour disasters, such as the invasion of Iraq in 2003.